Recent Posts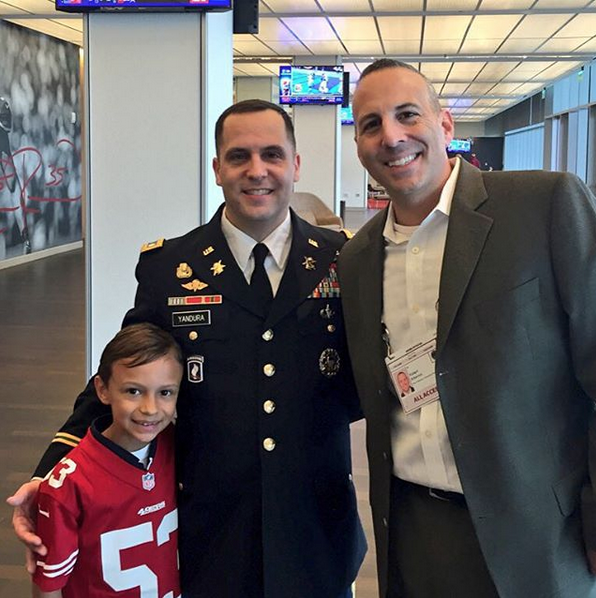 Centers of Influence
posted Wednesday, March 11, 2020
So many people come in and out of our lives. Family, friends, co-workers and acquaintances alike, its truly countless.  I am not sure we even realize the number of individuals that we come in contact with and how we can positively or negatively affect them on every conceivable level.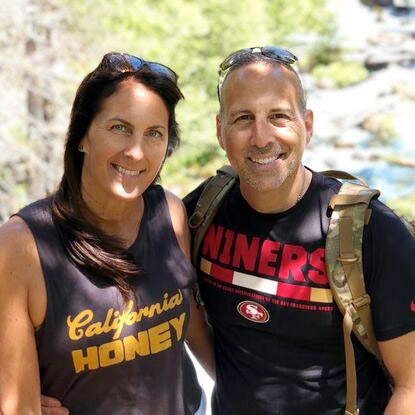 The Ultimate Teacher
posted Tuesday, May 5, 2020
May 5th marks 19 years that Lisa Alberino and I have been married.  We met in 1999, in Las Vegas of all places, and have been together ever since.  In that time, we have seen more than most as a couple.  We have moved across the country… twice.  We have raised three children (four if you ask Lisa) and we have been a part of successes, failures, ups and downs, love and loss throughout this incredible stretch.    Our ride has been anything but boring.  
Home
About
Portfolio