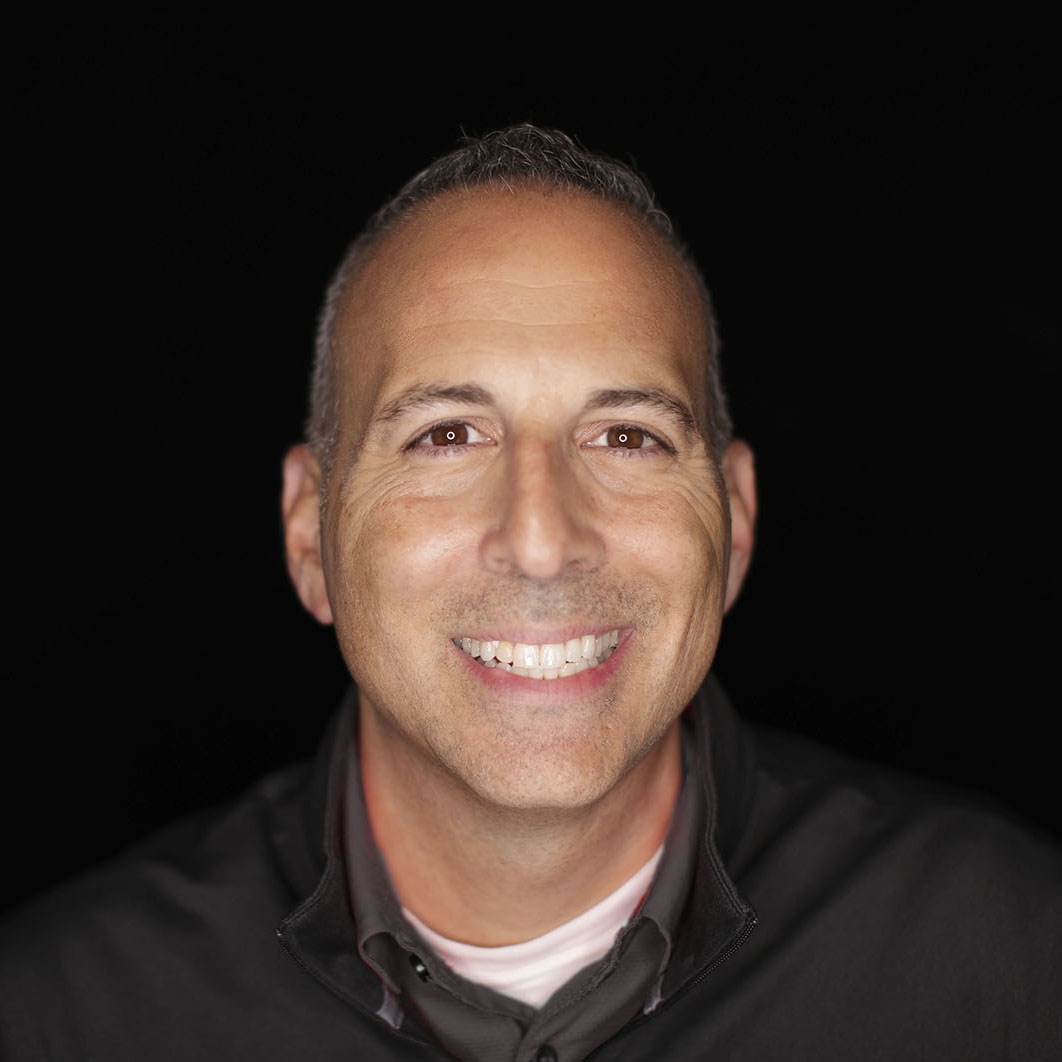 For
25 years,
Rob has been building successful teams consisting of marketing experts, digital specialists, content creators, and design rock stars.

Working with some of the world's largest and most successful companies and franchises, there isn't much that this storyteller hasn't experienced.
Newest Blog Post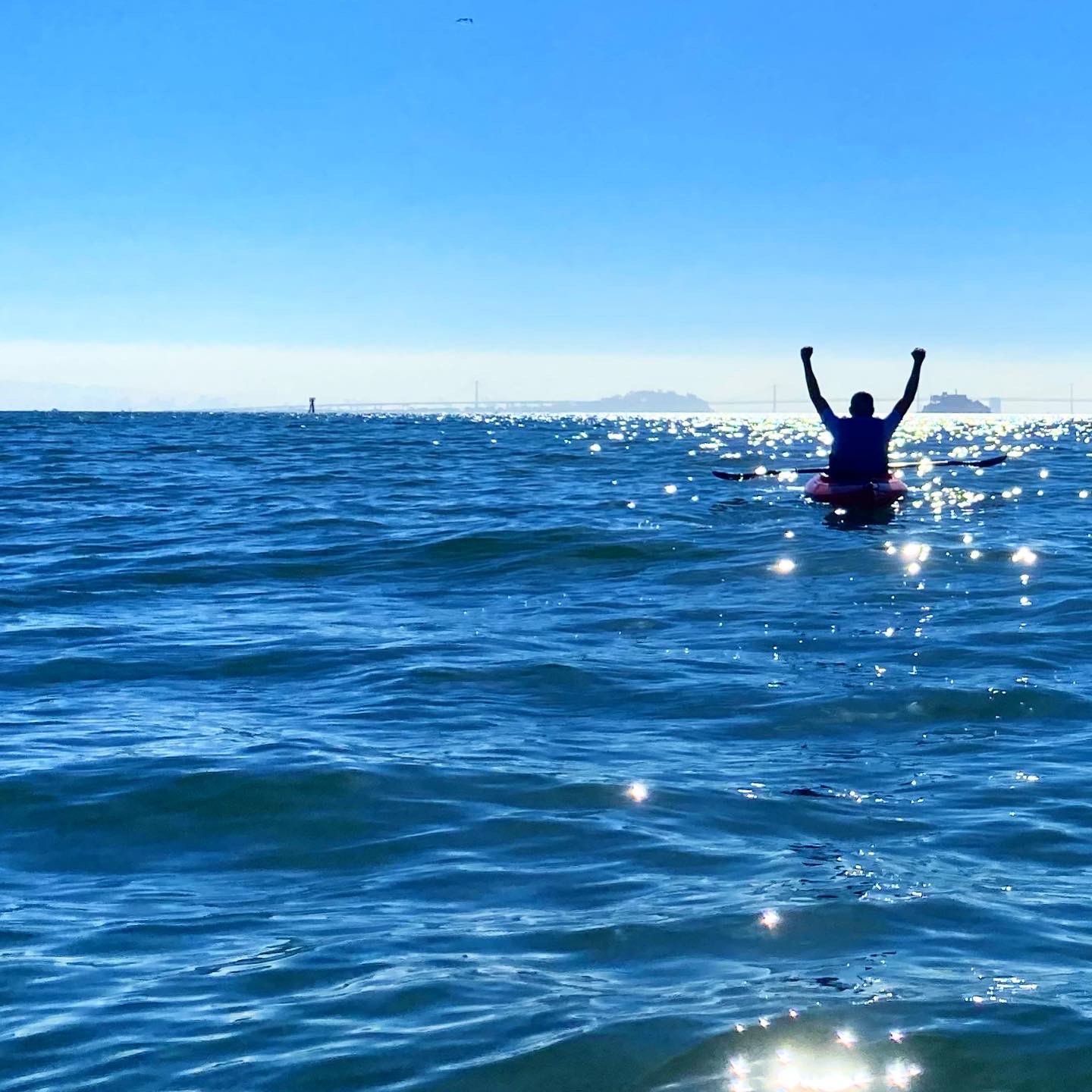 SPF for the Soul
posted Tuesday, September 19, 2023
Just recently, I went into my phone with hopes of cleaning up imagery that has been bogging down my photo collection. After meticulously creating folders and backing up my phone to save these precious memories, I found myself getting caught up in wonderful scrolls down memory lane.  Indelible moments that just made my heart sing flashed across my screen with each click and I realized how much I had done over the past few years.  With every image I grew more thankful if not wistful. 
About
Portfolio
Accolades