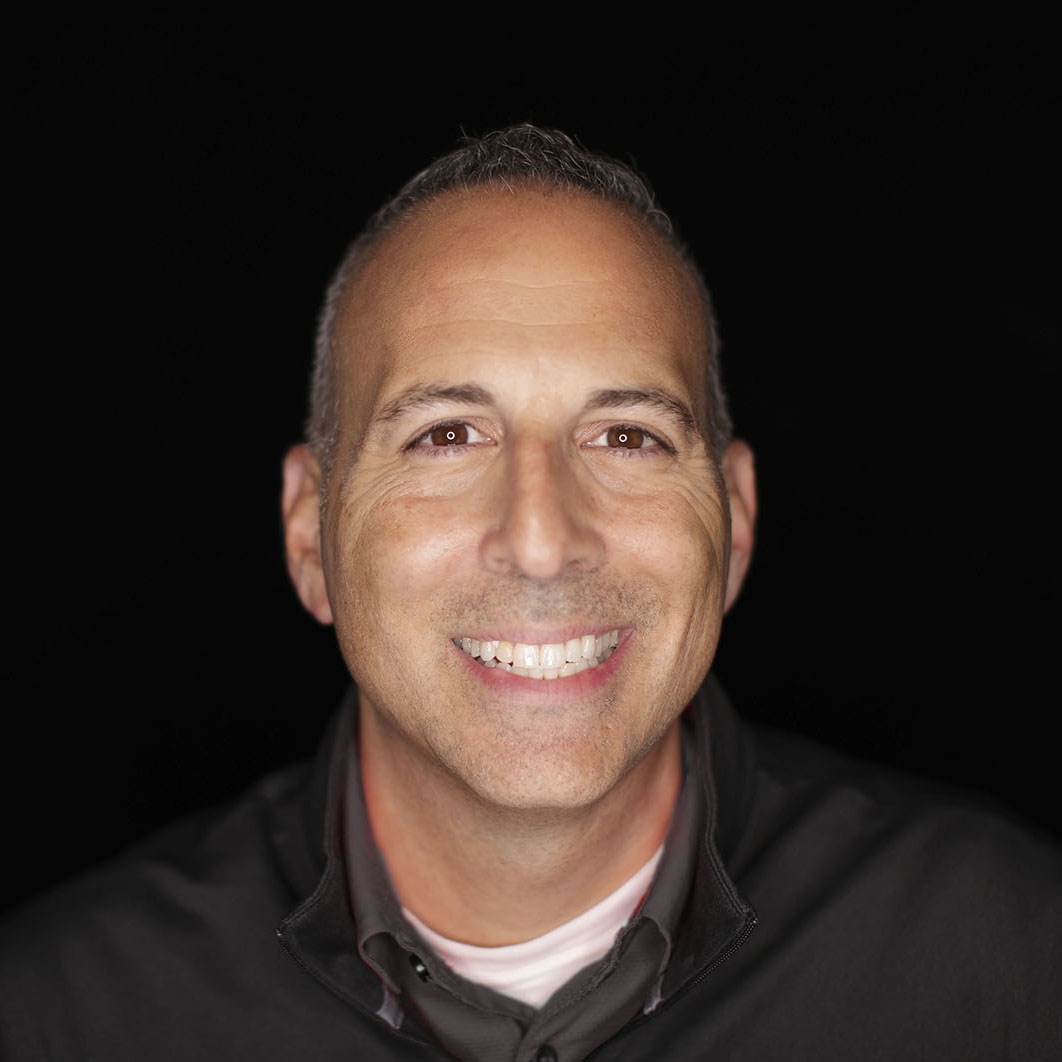 For
25 years,
Rob has been building successful teams consisting of marketing experts, digital specialists, content creators, and design rock stars.

Working with some of the world's largest and most successful companies and franchises, there isn't much that this storyteller hasn't experienced.
Newest Blog Post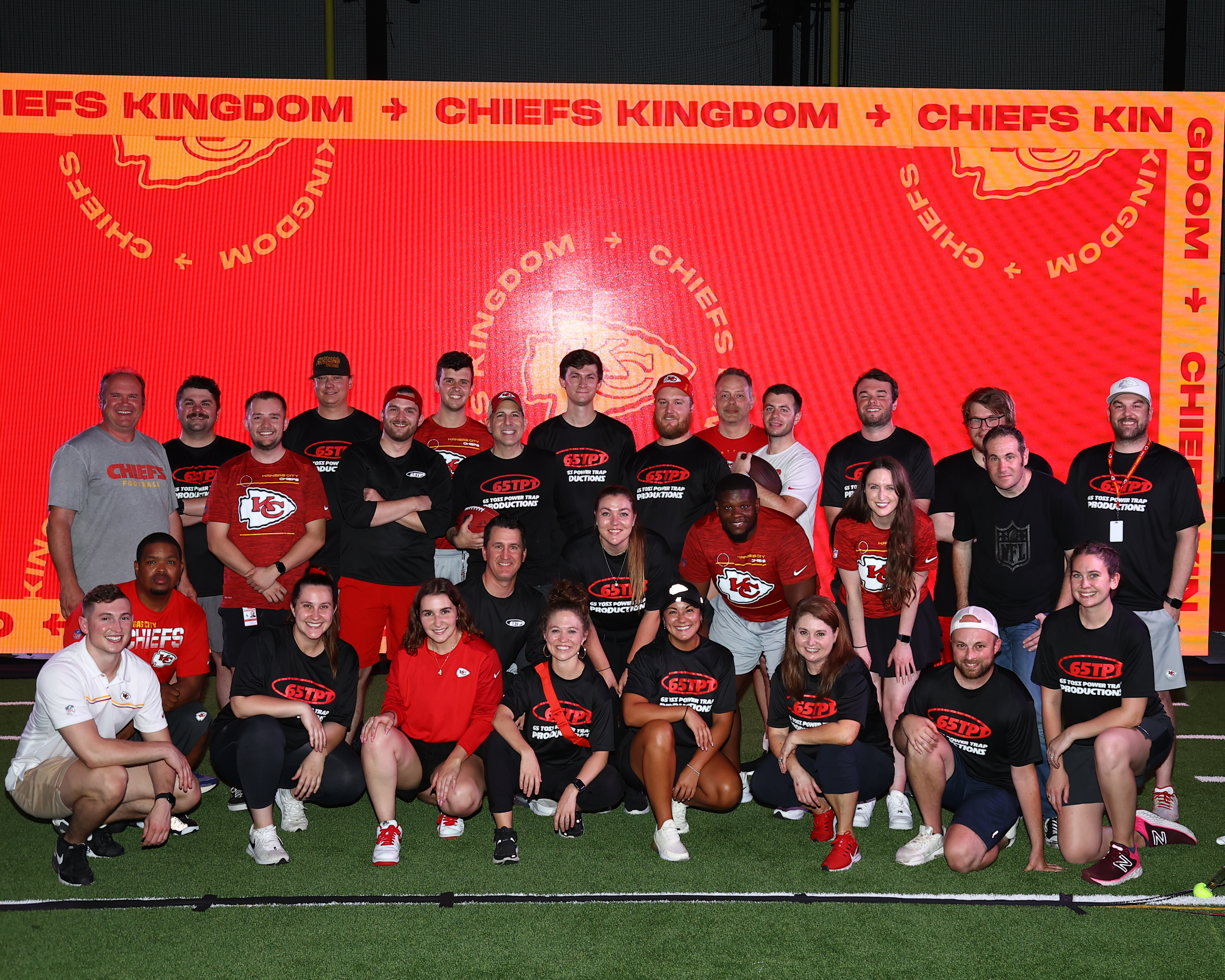 I WANT you to get that JOB!
posted Wednesday, June 15, 2022
You just applied for a job and I WANT you to get it. I truly do! I want to help you lock that job down (or that certain someone in your life who is going through this process) but you have to read further (or share!) to understand what will get you a giant step forward to doing so.
About
Portfolio
Accolades