Eagles Stadium Grand Opening '03
Lincoln Financial Field's inaugural season
Chiefs Manifesto and Brand
This is Chiefs Kingdom.
Arrowhead Grand Re-Opening
Eagles Kids Club: Pet Cemetery
iPad-exclusive content
'49ers Manifesto 2016
Faithful since '46.
Paul & Rob: Journey
Riggle and Rudd are at it again
Paul & Rob: On K.C.
Riggle and Rudd talk Kansas City
Paul & Rob: Nothing
Rudd and Riggle discuss... nada.
Paul & Rob: Reminiscing
Rudd and Riggle take us down memory lane.
The Joke Squad
The Faithful, Episode 12
Juneteenth
A powerful piece, written and directed for Juneteenth and narrated by Chiefs Safety, Tyrann Mathieu
A Game of Inches
The 2021 Season Begins
Tech N9ne " 'Twas The Night Before Christmas"
This collaboration with Kansas City's favorite son, Tech N9ne and the incredible team at 2Tall Studios garnered one of my favorite pieces to date! 'Twas the Night Before Christmas, Chiefs Style!
---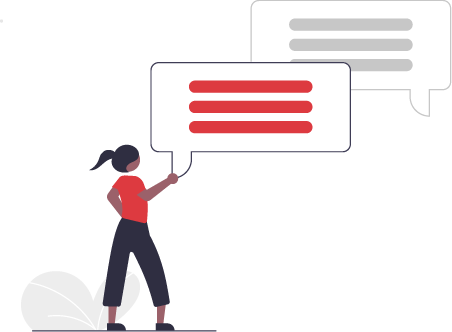 Home
About
Accolades